sansum diabetes research institute
Sansum Diabetes Research Institute is dedicated to improving the lives of people impacted by diabetes through research, education, and care.
Sansum Diabetes Research Institute (SDRI) in Santa Barbara, California, is a global leader in diabetes research. SDRI has been on the cutting edge of diabetes research, education, and clinical care since our founding in by Dr. William Sansum in 1944. Dr. Sansum was the first U.S. physician to manufacture and administer insulin in the treatment of diabetes 100 years ago on May 31, 1922.
Dr. Sansum's extraordinary accomplishment ensured that diabetes was no longer a death sentence and forever changed the way this disease is managed. With your support, SDRI will further our mission of providing research, education, and care to those impacted by diabetes–both locally and globally.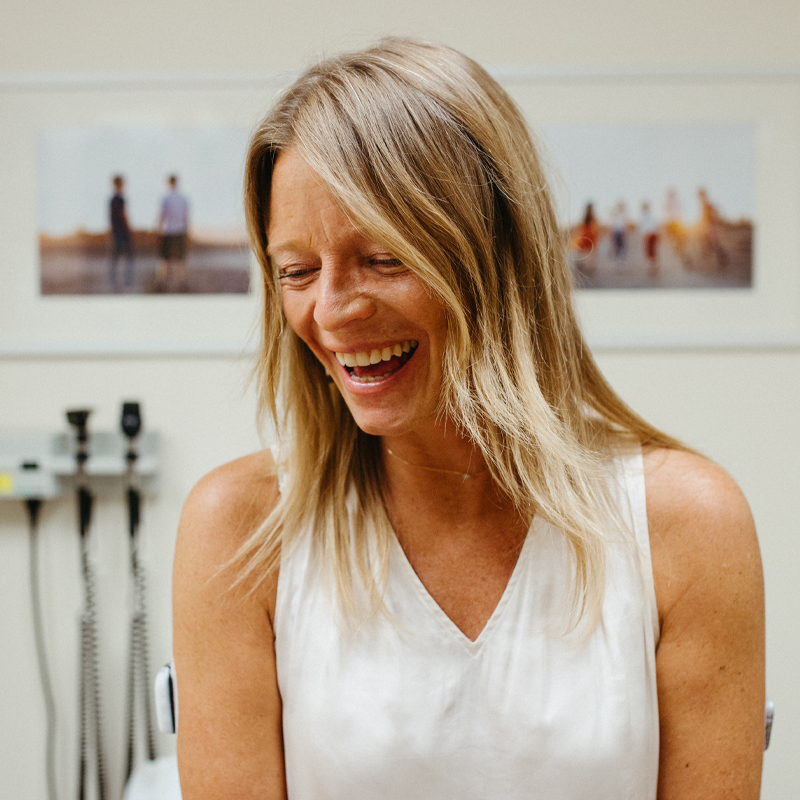 SDRI has recognized that the communities facing the highest burden of diabetes are rarely participants in medical research and innovation, and has endeavored to change that precedent.
Continued efforts to improve diabetes care in our commiunity for people impacted by all forms of diabetes are a priority for SDRI.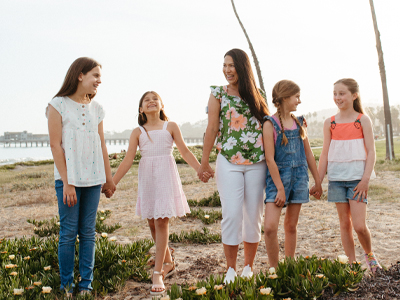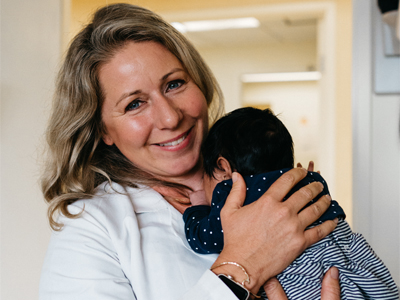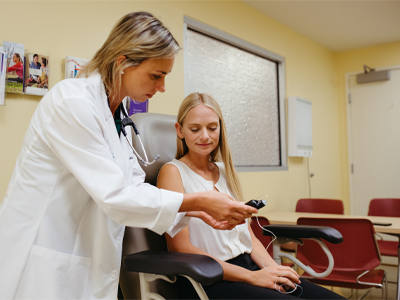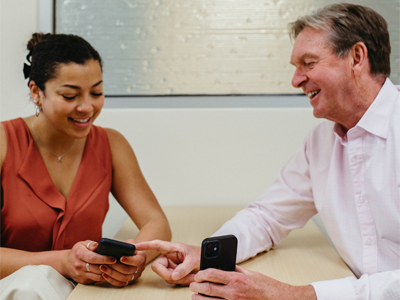 34.2 million people of all ages—or 10.5% of the US population—had diabetes.
34.1 million adults aged 18 years or older—or 13.0% of all US adults—had diabetes
More than 88 million US adults—over a third—have prediabetes, and more than 84% of them don't know they have it.
Medical costs and lost work and wages for people with diagnosed diabetes total $327 billion yearly.
Type 2 diabetes accounts for approximately 90% to 95% of all diagnosed cases of diabetes; type 1 diabetes accounts for approximately 5-10%.
CDC National Diabetes Statistics
Clinical research for all types of diabetes is at the forefront of SDRI's mission. We continue to make strides in diabetes research and deliver much-needed resources to our diabetes community. We are proud of our accomplishments in 2021:
Research Participants engaged in clinical research
Women with diabetes in pregnancy were treated at SDRI
Covid-19 vaccines administered at SDRI
Beginning in 1920, Dr. Sansum worked tirelessly on developing the hormone made by pancreatic secretions that he found to be missing in those living with type 1 diabetes. In early 1922, his important work was in its most critical stage of research. By spring, Dr. Sansum was anxious to make history with the first potent batch of insulin to be administered to a human.
On May 31, 1922, Dr. Sansum was ready to administer the first dose of insulin he manufactured in his laboratory. One of Dr. Sansum's most critical patients, Charles Cowan, was selected as the recipient of Dr. Sansum's first dose of insulin, and it proved to be successful. The insulin swiftly saved Cowan's life and made history for all people living with diabetes.
Dr. Sansum went on and founded Sansum Diabetes Research Institute in 1944 to further his groundbreaking work in diabetes. Dr. Sansum paved the way for current and future SDRI researchers to continue their significant, life-saving work.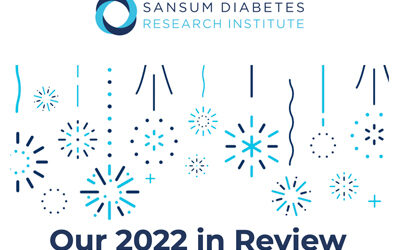 Enjoy reading about our 2022 recap below!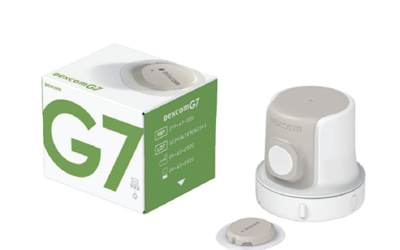 BREAKING NEWS: Dexcom G7 Continuous Glucose Monitor has received FDA approval! SDRI conducted the pivotal clinical research trials for the G7 Continuous Glucose Monitor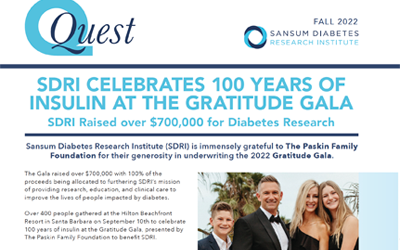 Sansum Diabetes Research Institute Celebrates 100 Years of Insulin at The Gratitude Gala SDRI is immensely grateful to The Paskin Family Foundation for their generosity...