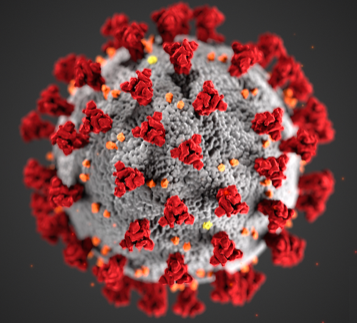 With daily updates about COVID-19 throughout our community, we feel it is important to keep you updated and informed about COVID-19 and diabetes. Many of us, including members of our staff, live with diabetes, and more of us have loved ones with this disease. We've compiled some great resources for you, and your loved ones, about COVID-19 and how to navigate this pandemic.
During these rapidly changing times, Sansum Diabetes Research Institute is here for you. We remain committed to supporting the diabetes community, and will continue to keep you up to date on resources.
Our Mission:
Sansum Diabetes Research Institute is a global leader dedicated to improving the lives of people impacted by diabetes through research, education, and care.
SANSUM DIABETES RESEARCH INSTITUTE
75 Years of Medical Progress
Sansum Diabetes Research Institute in Santa Barbara, California, is a world leader in research and innovation, education and care for adults and children living with all forms of diabetes. The institute's founder, Dr. William David Sansum, was the first American physician to both produce and administer insulin to a patient, in Santa Barbara in 1922. SDRI has been on the cutting edge of diabetes research, clinical care and education since being established in 1944. SDRI advances new technologies and produces groundbreaking diabetes treatments, such as the development of an artificial pancreas that enables the automated delivery of insulin to patients.