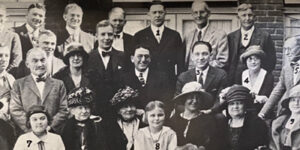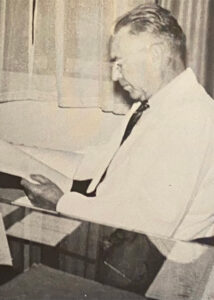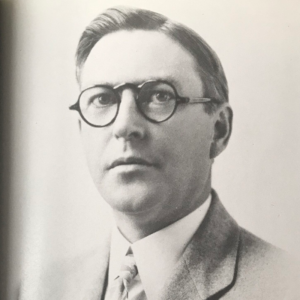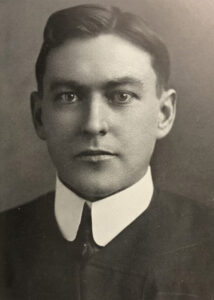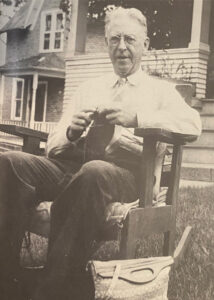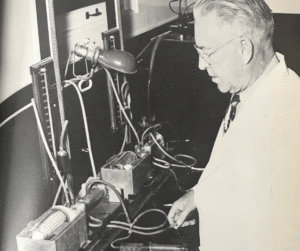 SDRI was established in 1944

 

by world-renowned medical pioneer, Dr. William Sansum, who was the first United States physician to successfully manufacture and administer life-saving insulin in the treatment of diabetes.
Dr. Sansum made history treating a terminally ill patient, Charles Cowan, with insulin, saving his life and countless others. Until the discovery of insulin, a diagnosis of diabetes was a death sentence. Dr. Sansum established Santa Barbara as America's center for advances in diabetes research and treatment and earned the nickname "Santa Barbara's Genius" for his groundbreaking work.
SDRI has continued to make significant contributions that have improved the health and lives of those impacted by diabetes. The late Dr. Lois Jovanovic, former Chief Scientific Officer and Chief Executive Officer at SDRI, pioneered research and treatment guidelines that completely changed how we treat diabetes in pregnancy worldwide.
Investigators at SDRI have also made seminal contributions to the development of the artificial pancreas (a wearable device that measures blood sugar and automatically delivers the precise amount of insulin needed to maintain glucose control 24 hours a day).
SDRI continues to make significant contributions that improve the health and lives of those impacted by diabetes.
Sansum Diabetes Research Institute is dedicated to improving the lives of people impacted by diabetes through research, education, and care.