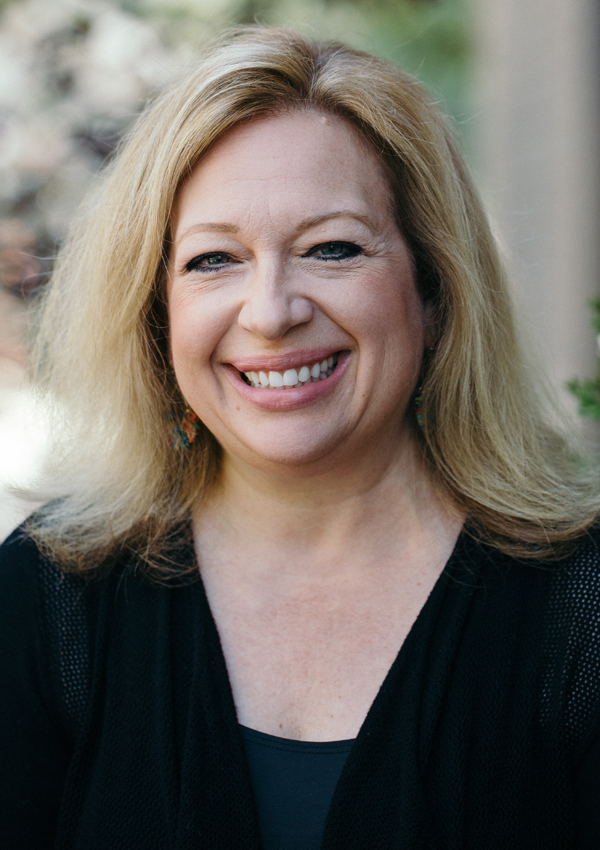 Wendy Thies Sell
IN RECOGNITION OF OUTSTANDING SUPPORT and leadership to the diabetes community, SDRI is pleased to announce the Volunteer of the Year is the much deserving Wendy Thies Sell.
Wendy's passion and dedication to the diabetes community began when her daughter was diagnosed with type 1 diabetes at the age of four. Since then, she has been a fierce advocate for those who are impacted by diabetes. SDRI is extremely grateful for the many volunteer hours Wendy dedicates to helping further our mission!
Wendy is an Emmy award-winning journalist, freelance writer, voice talent, emcee, and much more! She is such a treasure to SDRI and the diabetes community at large. She volunteers on multiple committees at SDRI, demonstrating her commitment to supporting diabetes research. Her fellow committee members know her for always going above and beyond; for being an active and engaged committee member who contributes extensively to SDRI.
Most recently, Wendy was the Event Chair for the 14th Annual Taste of the Vine fundraiser, where she helped organize the highest grossing Taste of the Vine event to date. Wendy has sat on various committees throughout her years of involvement at SDRI, including the 75th Anniversary Gala, SDRI's Winemaker Dinner series, and has lent her exceptional writing skills for many SDRI publications.
For all her enthusiasm, dedication, and contributions, SDRI is proud to present the Volunteer of the Year Award to Wendy Thies Sell.

When our daughter was diagnosed with type 1 diabetes at the age of four, our lives changed overnight. Once we found Sansum Diabetes Research Institute, our lives improved immediately because of their supportive medical care. Our daughter also bravely embraced opportunities to participate in clinical trials at SDRI, to help others like her. I volunteer to help expand SDRI's important mission, because we know firsthand that SDRI makes an incredible difference.