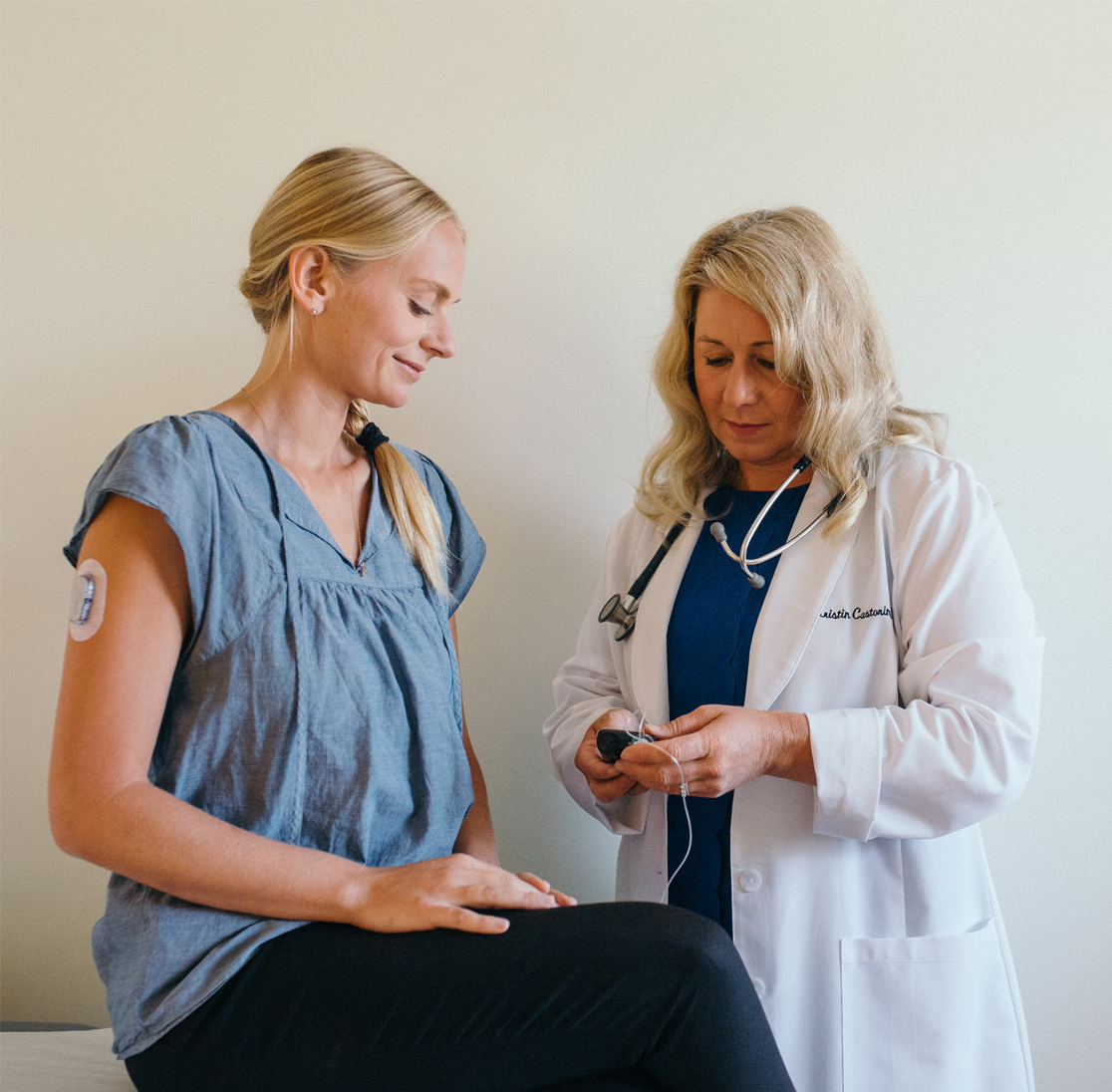 Sansum Diabetes Research Institute offers care for people with diabetes in specialized areas including pediatrics and diabetes during pregnancy. Not long ago, women with diabetes were told not to have children. Thanks to the protocols developed at SDRI, women with diabetes worldwide can confidently have healthy babies.
More than one in ten (34 million) people in the U.S. have diabetes, and approximately 7.2 million have undiagnosed diabetes. It is anticipated that one-third of those born in the U.S. after 2000 will develop diabetes.
25% of U.S. health care dollars are spent to care for people with diabetes.
Medical care costs are two times higher for adults with diabetes. In 2018, the cost of medical care and lost work associated with diabetes in the U.S. was $327 billion.
Sansum Diabetes Research Institute also believes in the importance of supporting patient's individual needs. Please contact our front office with any questions regarding patient care, 805-682-4793.
NEW PATIENTS
If you are a new patient, please complete these forms prior to your first visit. We look forward to meeting you!
INSURANCE
Insurance coverage varies by provider, please call our office to verify insurance coverage, 805-682-4793.
PAYMENTS
Our physicians offer a sliding scale for payments. Please contact Maria Abundez for more information, 805-682-4793.