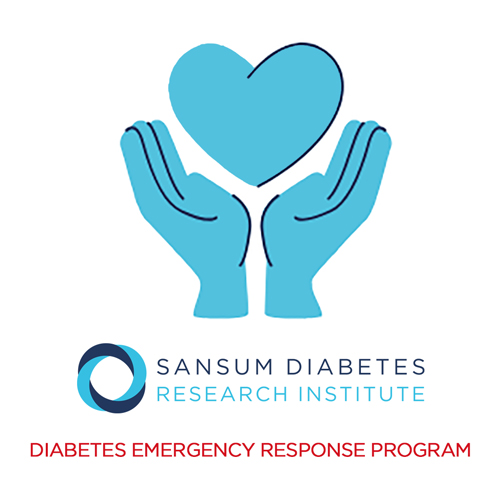 As we all learn to adapt to the current reality, we are thinking about you. Whether you have diabetes, or love someone who does, this health crisis is especially concerning. As you know, diabetes is one of the underlying conditions that can contribute to more severe health concerns with COVID-19, and that's why we are committed to continuing our work in the community through the Diabetes Emergency Response Program. This program includes:

Distribution of our Farming for Life program continues. Food as medicine is even more important now as we all concentrate on our health. While distribution continues, we have modified our delivery to maximize the safety for our participants and our employees.

Our team is actively reaching out to our patients, clinical trial participants, and education class members, particularly those with high blood sugars, to provide support and practical information on how to maintain lower blood sugars with tips about maintaining good physical and mental health during this time.

With concerns about physical distancing, we have transitioned our patient visits and many programs to Telemedicine services.

We have made our expert staff available through television, radio, print, and social media channels for interviews to provide accurate and timely information.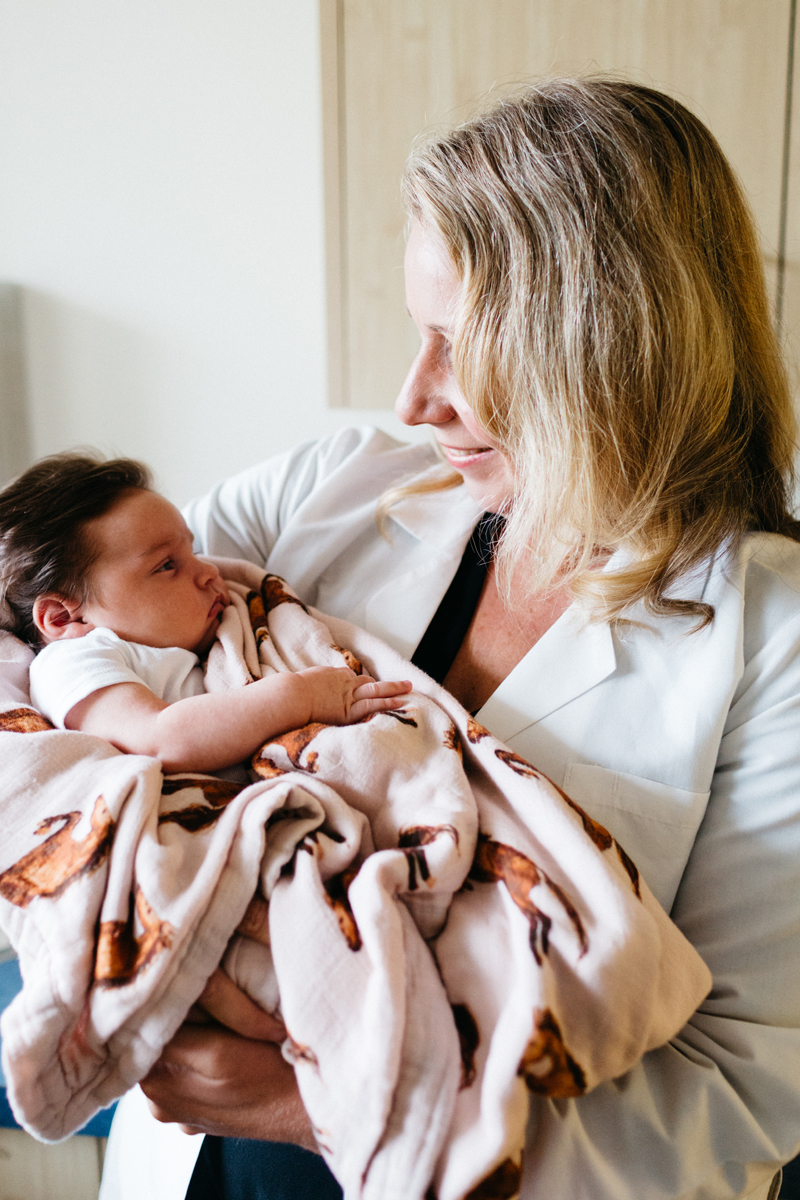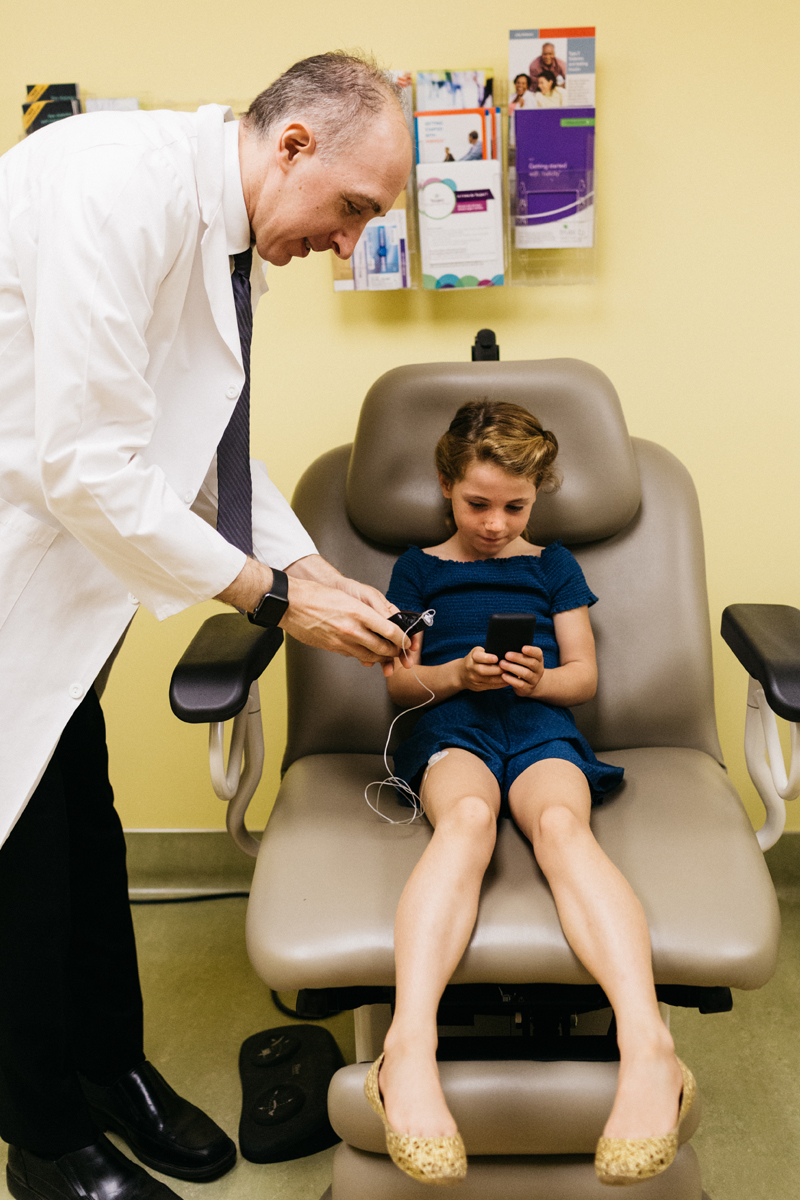 This pandemic is pushing us to find new ways to care for each other. We are embracing creative solutions that allow us to continue to safely provide for our community, both locally and around the globe. While physical distancing will end at some point, the solutions and tools we put in place today will expand our reach into the future, providing vital information and resources for our diabetes community.
We understand that not everyone is in a position to donate right now. However, for those of you who are able, we have started a Diabetes Emergency Response Fund to ensure that we continue to care for our community. Our goal is to raise $75,000 and donations will support efforts in five areas: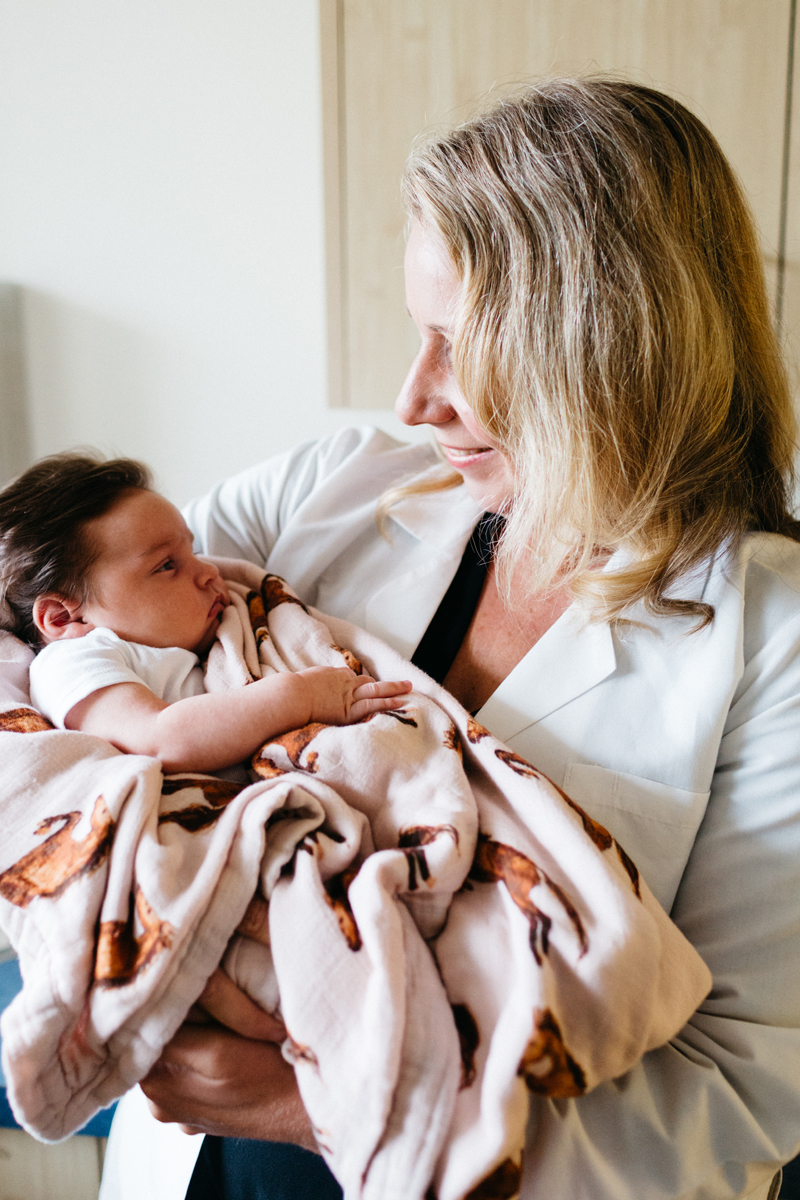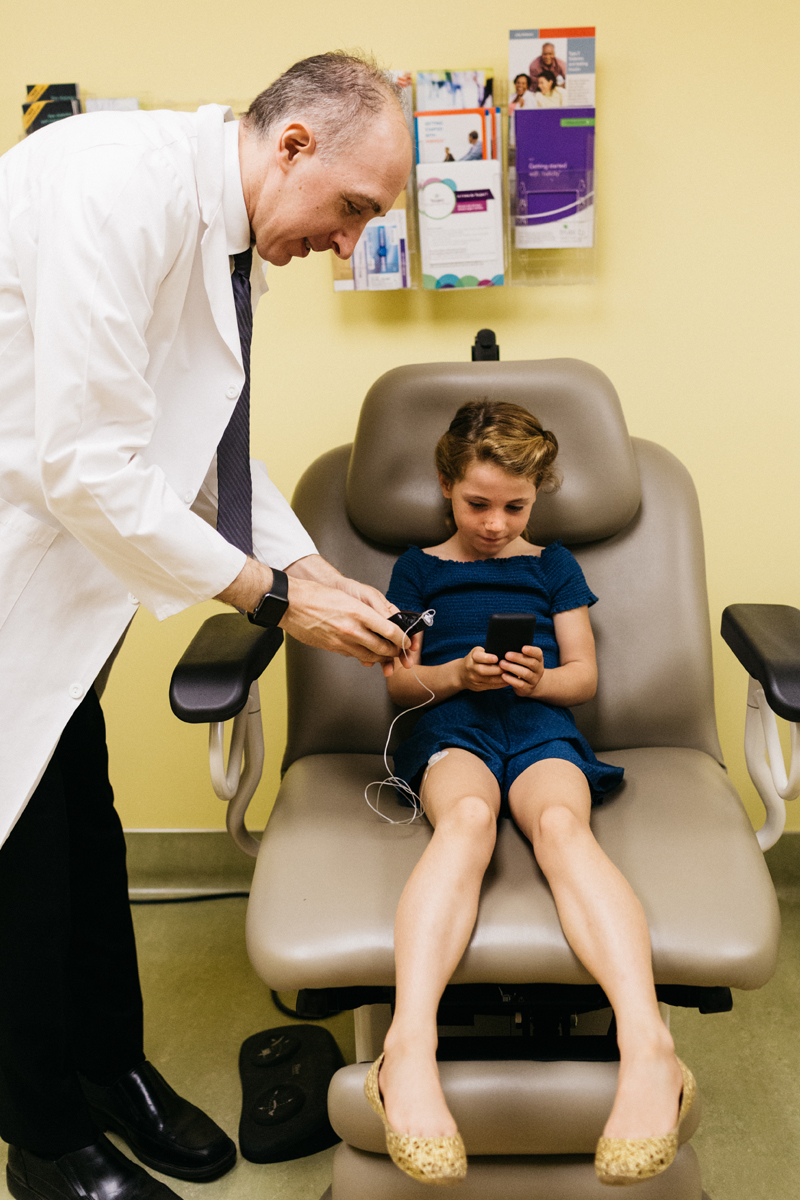 Continue to provide diabetes emergency response services.


Improve resources and technology to better facilitate remote patient visits, education classes, meetings, and collaboration with research partners and subjects. These improvements, put into use immediately, will continue to expand our reach when this crisis is over.


ESTABLISH A HELPLINE FOR INFORMATION ON COVID-19 AND DIABETES IN BOTH ENGLISH AND SPANISH.

Launching a new study, entitled: Living with Type 1 Diabetes (T1D) during the Coronavirus Disease 2019 (COVID-19) Pandemic, in an effort to better understand the impact and experiences people with type 1 diabetes, a designated high-risk pre-existing condition, are having while navigating this global health crisis.


Support our staff during this challenging time. Our work is built on the high-quality staff that work in every area and it is vital that we retain these talented individuals through this crisis.
While much is uncertain, one thing we know for sure. We will get through this and we will do it together. Our community is strong and will grow stronger as we support each other, share our stories, and look for solutions together.