Diabetes in Pregnancy
In California, diabetes in pregnancy has increased by 60% in seven years, affecting 18% of all pregnancies. Pregnant women with pre-existing type 1, type 2 diabetes, or gestational diabetes with poorly controlled diabetes are four times more likely to have stillbirths and significant congenital anomalies. With gestational diabetes, the risk is three to seven times increased for developing type 2 diabetes in the next five years. The baby is six times more likely to develop type 2 diabetes later in life.
Dr. Lois Jovanovic dramatically changed the current medical management of pregnant women with diabetes by demonstrating the therapeutic effects of diet manipulation and intensive insulin therapy on mother and infant outcomes. This regimen eliminated the warning that women with diabetes should not become pregnant. Today women are having healthy babies, making the dream of parenthood a reality. Continuing her work, in 2020 SDRI helped more than 170 mothers navigate the difficult road of a pregnancy complicated by diabetes.
Another focus of SDRI is education for women with diabetes in pregnancy. In 2020, SDRI developed a high-quality diabetes education curriculum for women with diabetes in pregnancy.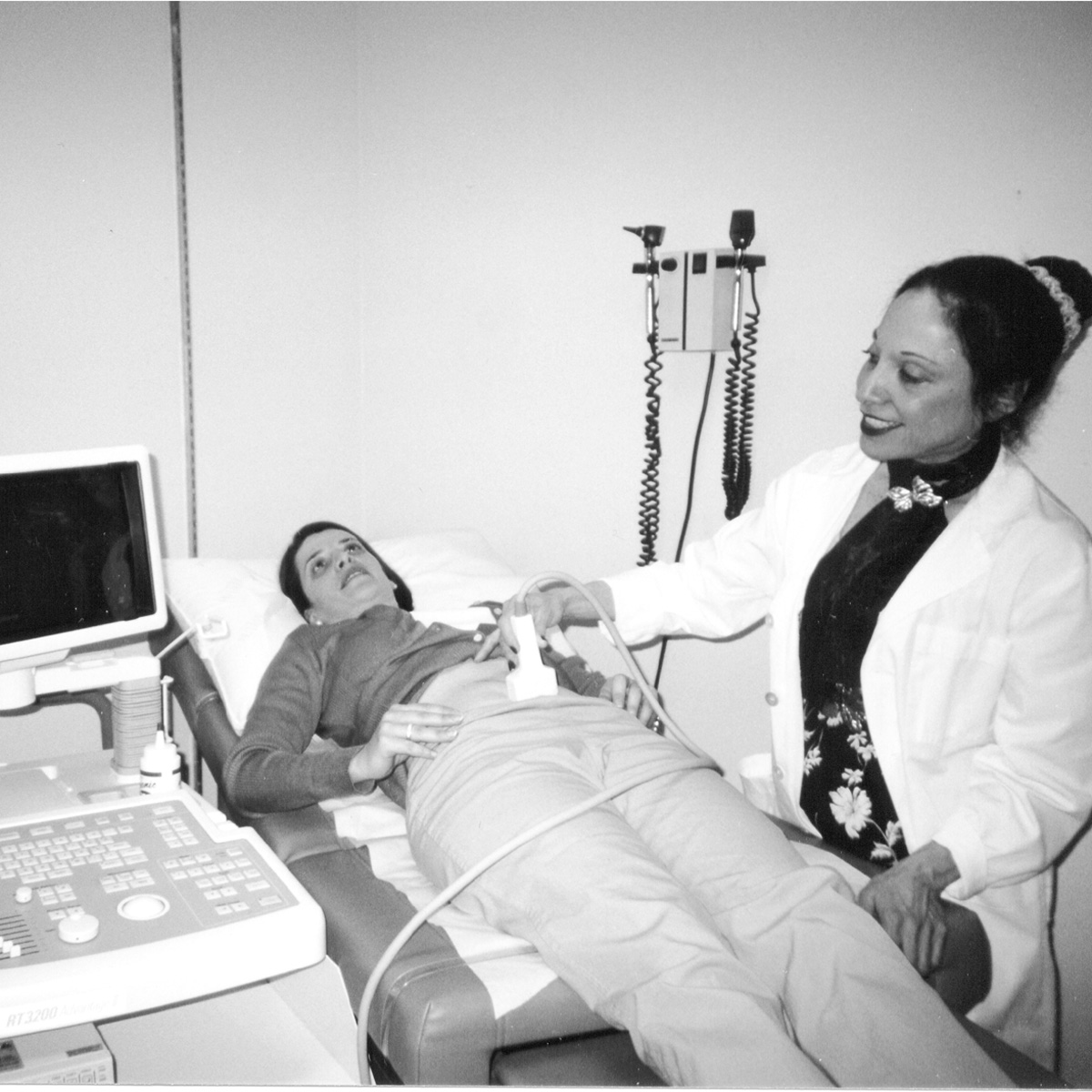 diabetes in pregnancy resources
Follow SDRI on YouTube
We offer a variety of YouTube videos that tackle the major issues around diabetes, as well as diabetes in pregnancy. Hear from experts in the field, others living with diabetes, and much more! Be sure to follow us on YouTube so you don't miss out on our latest videos!
JDRF Pregnancy Toolkit
For parents-to-be, this guide outlines disease management goals for pregnancy and how best to work with your medical team.
Sweet Success Free Patient Educational Materials
Diabetes is a complication for up to 7-14% of pregnant women. The California Diabetes and Pregnancy Program (CDAPP) Sweet Success provides comprehensive resources for those with gestational diabetes mellitus (GDM).
Santa Barbara County Clinic
The Santa Barbara County Clinic works with Sansum Diabetes Research Institute to better serve those impacted by diabetes during pregnancy. Dr. Castorino works at the SB County clinic on a weekly basis to assist patients needing care for their diabetes during pregnancy. Contact SB County Clinic for more information, 805-681-5488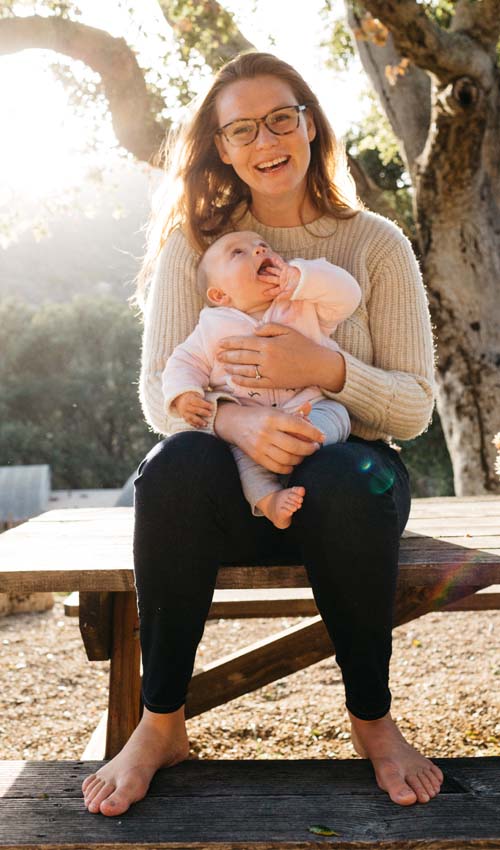 Elise's Story
Elise Cossart-Daly was diagnosed with type 1 diabetes at age 2. She was encouraged to dream about the future, and she recalls daydreaming about almost every ambitious career imaginable. Still, she was afraid to imagine a future life with a partner because she grew up thinking that motherhood would be too dangerous. Her thinking changed when she met her partner Brian. Her diabetes took on a new role in the relationship as they began to consider having children.
"The incredible support and care I received from Dr. Kristin Castorino at SDRI during her multiple-times-per-week number-crunching sessions was the main reason I was able to stay in excellent control throughout my pregnancy," said Elise.
Elise and her partner have welcomed two daughters into their family over the past 4 years. They are forever indebted to SDRI for the support and care Elise received throughout both her pregnancies.
"With diabetes, the expectations for good blood sugar control can feel overwhelming, but in pregnancy where the expectations are much stricter, it can feel impossible," said Dr. Castorino, Senior Research Physician at SDRI. "We hope to relieve that burden for women with diabetes."