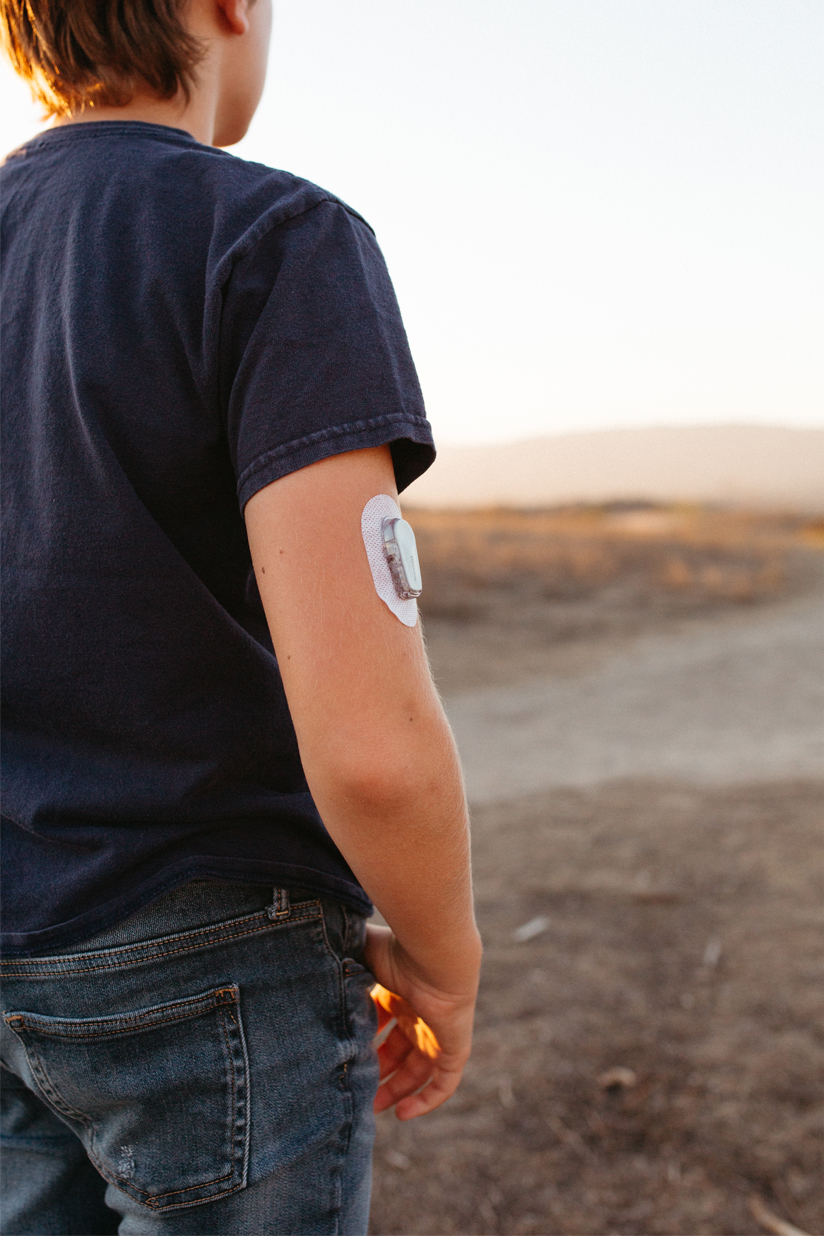 Sansum Diabetes Research Institute is joining the millions in celebrating National Diabetes Awareness Month 2021 this November. Follow us all month long as we highlight diabetes statistics, real-life stories from those in our community, and much more. It's our chance to show our community what it truly means to live with diabetes.
For those who live with diabetes, it impacts every aspect of their life, from what they'll eat, to their daily activities, and how they sleep.
Join us as we start the conversation and ask: What does it mean to you to live with diabetes?
Sansum Diabetes Research Institute has a variety of educational programs and support for people who are impacted by all forms of diabetes.
Learn how you can get involved today!
Sansum diabetes research institute
Diabetes News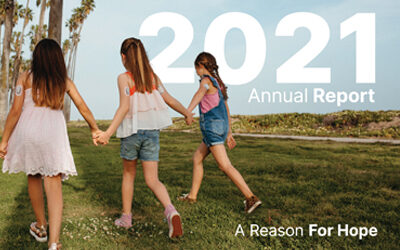 SDRI GIVES A REASON FOR HOPE IN 2021 ANNUAL REPORT SDRI Features Important Work in Diabetes Research Sansum Diabetes Research Institute (SDRI) released its 2021 Annual Report that highlights its efforts to improve the lives of people with diabetes and deliver much...