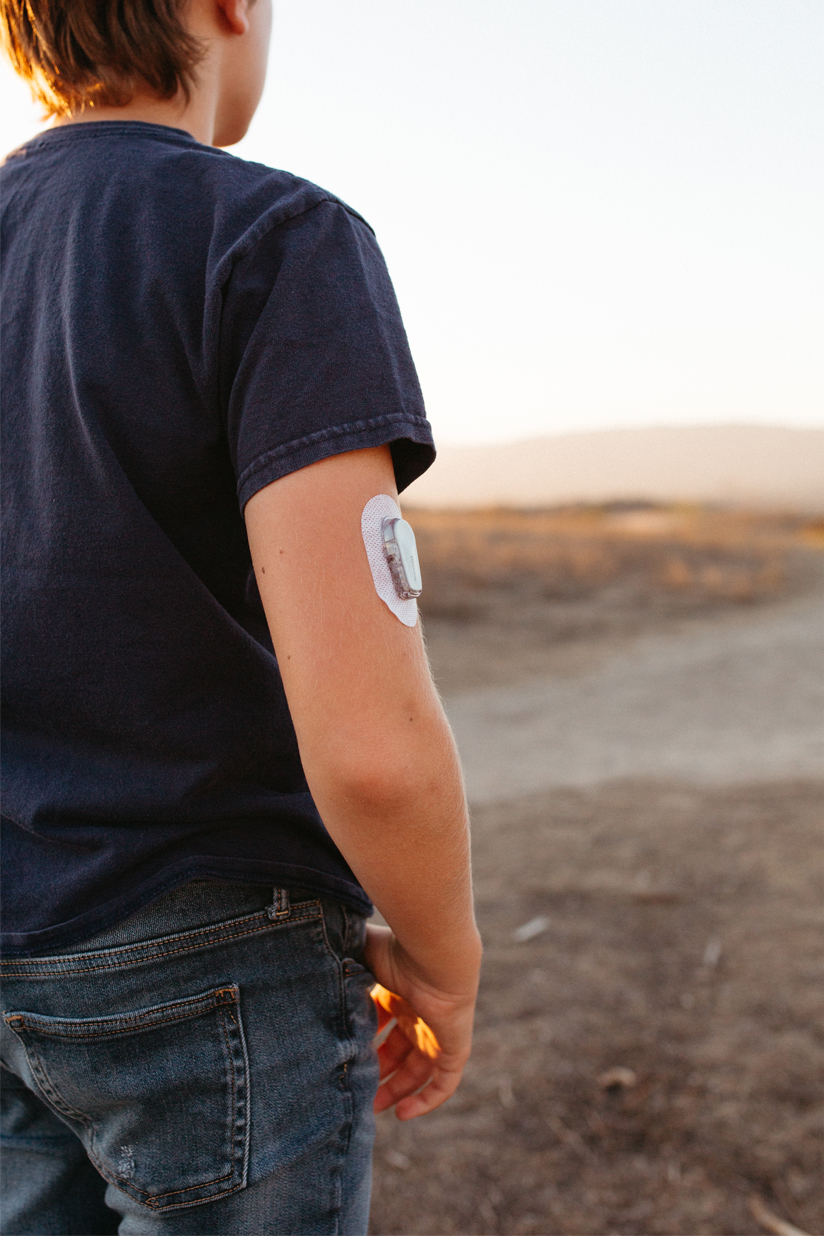 Sansum Diabetes Research Institute is joining the millions in celebrating National Diabetes Awareness Month 2021 this November. Follow us all month long as we highlight diabetes statistics, real-life stories from those in our community, and much more. It's our chance to show our community what it truly means to live with diabetes.
For those who live with diabetes, it impacts every aspect of their life, from what they'll eat, to their daily activities, and how they sleep.
Join us as we start the conversation and ask: What does it mean to you to live with diabetes?
Sansum Diabetes Research Institute has a variety of educational programs and support for people who are impacted by all forms of diabetes.
Learn how you can get involved today!
Sansum diabetes research institute
Diabetes News
Join us for our upcoming special presentation OneTalk on the Omnipod 5 Automated Delivery System with Omnipod's Senior Vice President and Medical Director, Dr. Trang Ly. Kara Hornbuckle, Director of Development at SDRI.
The American Diabetes Association Scientific Sessions offers researchers and health care professionals the unique opportunity to share ideas and learn about the significant breakthroughs in diabetes.  SDRI is proud to have the following posters, abstracts and...
Sansum Diabetes Research Institute Plays Pivotal Role in FDA Clearance of First Tubeless Automated Insulin Delivery System Sansum Diabetes Research Institute (SDRI) is celebrating the recent FDA clearance of a novel, first-of-its-kind medical device developed for the...