We are dedicated to improving the lives of people impacted by diabetes through research, education, and clinical care.
Sansum Diabetes Research Institute (SDRI) in Santa Barbara, California, is a global leader in diabetes research. SDRI has been on the cutting edge of diabetes research, education, and clinical care since our founding in 1944 by Dr. William Sansum, the first U.S. physician to manufacture and administer insulin in the treatment of diabetes.
With an established world class reputation for innovation in the field of type 1 diabetes including the artificial pancreas system and diabetes in pregnancy, SDRI is broadening its area of expertise to address a range of issues in type 2 diabetes in an effort to address this growing epidemic.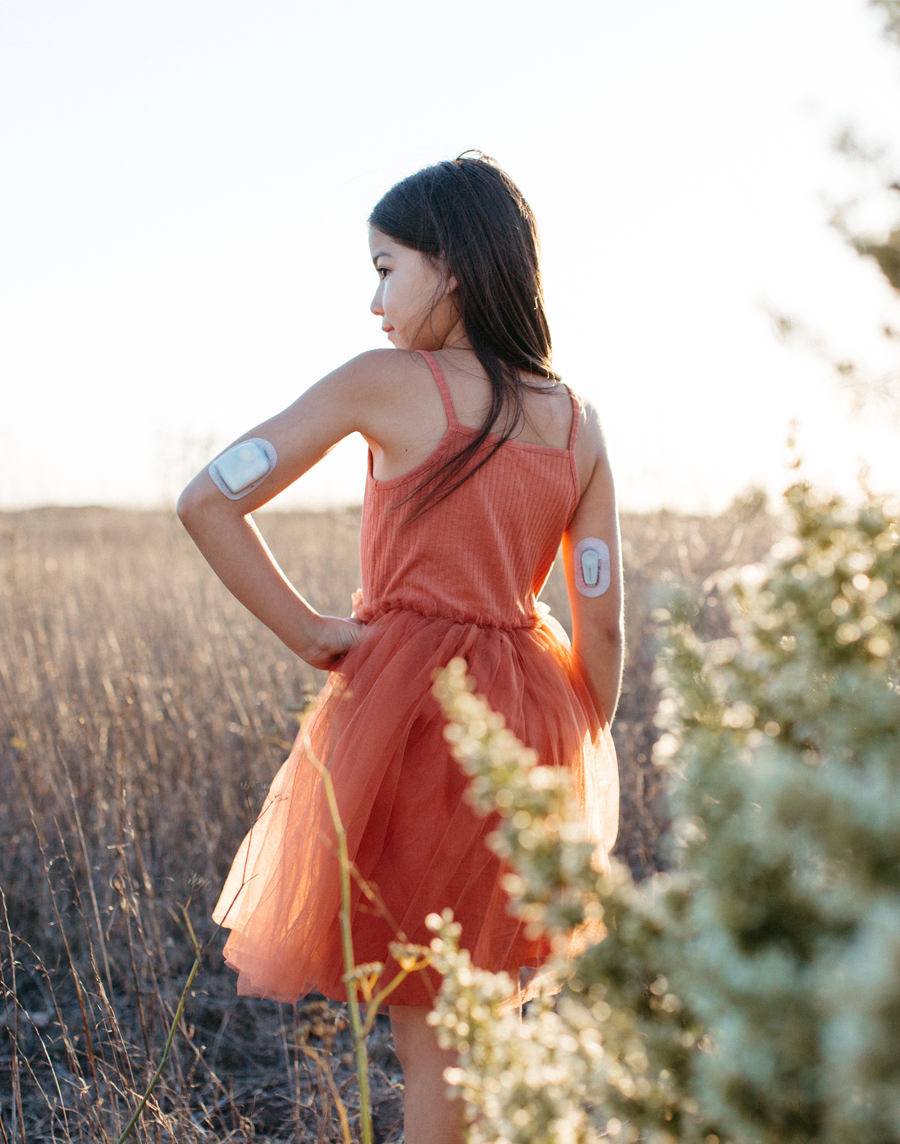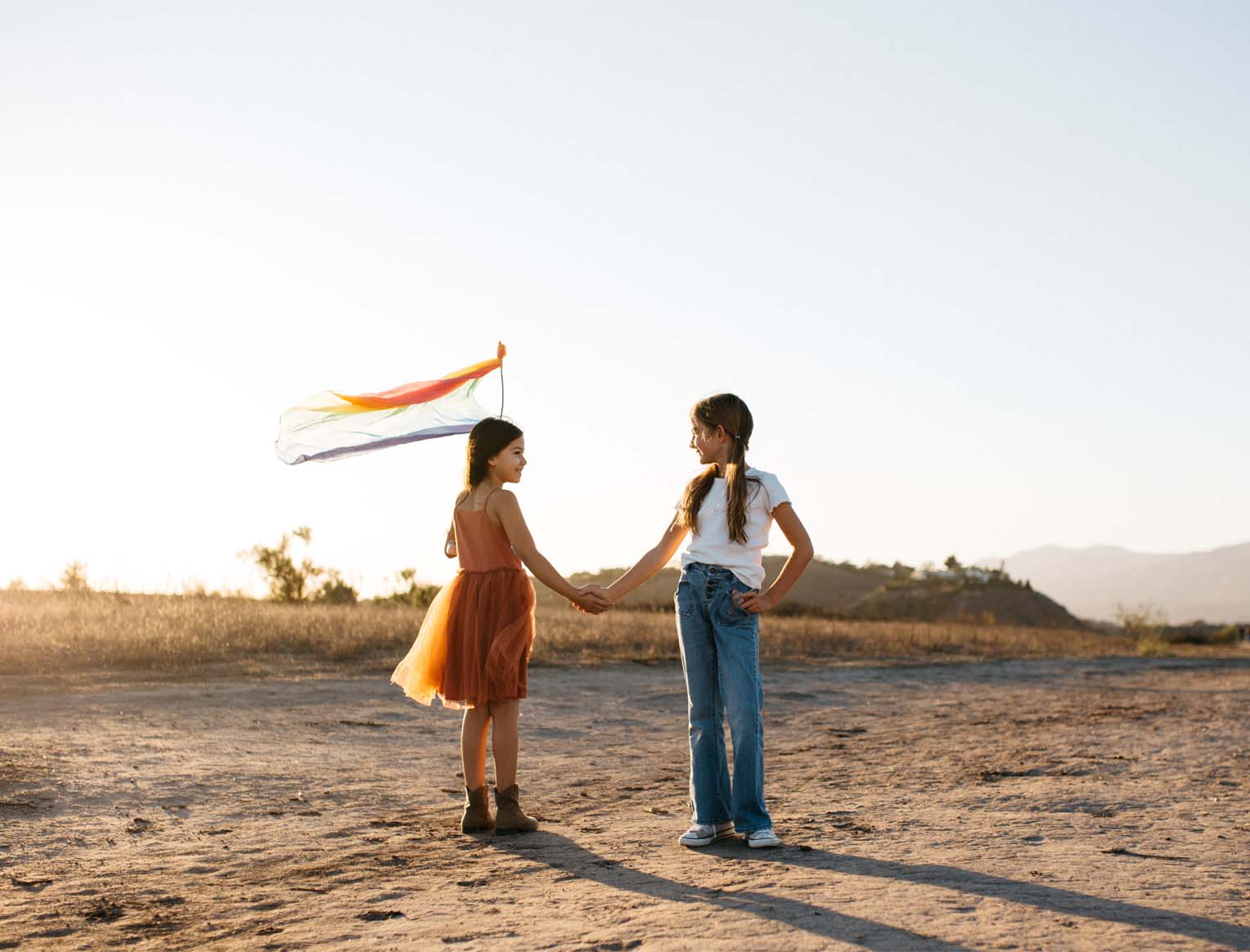 Diabetes Facts
34.2 million people of all ages—or 10.5% of the US population—had diabetes.
34.1 million adults aged 18 years or older—or 13.0% of all US adults—had diabetes
More than 88 million US adults—over a third—have

 

prediabetes, and more than 84% of them don't know they have it.
Medical costs and lost work and wages for people with diagnosed diabetes total $327 billion yearly.
Type 2 diabetes

 

accounts for approximately 90% to 95% of all diagnosed cases of diabetes;

 

type 1 diabetes

 

accounts for approximately 5-10%.
CDC National Diabetes Statistics
The American Diabetes Association Scientific Sessions offers researchers and health care professionals the unique opportunity to share ideas and learn about the significant breakthroughs in...
read more