PLANNED
GIVING
A planned gift to Sansum Diabetes Research Institute (SDRI) allows you to continue your support of SDRI well into the future. Through a bequest in your will or estate plan or a range of other options, you can ensure that SDRI is able to continue Dr. Sansum's quest to significantly improve the lives of those impacted by diabetes through research, education, and care. For more information on how you can provide support to SDRI, contact Kara Hornbuckle at khornbuckle@sansum.org, or call 805-455-7558.
BECOME A MEMBER OF THE QUEST SOCIETY
Sansum Diabetes Research Institute (SDRI) has been on the cutting edge of diabetes research, clinical care, and education since our founding in 1944 by Dr. William Sansum, the first U.S. physician to manufacture and administer insulin in the treatment of diabetes.
Your legacy gift to SDRI ensures this important work continues.
There are many ways to become a Quest Society member through your legacy giving including:
A bequest in your will or estate plan to SDRI with a specific dollar amount, a percentage, or the remainder of your estate after your other provisions have been fulfilled.

Sample Bequest Language: "I hereby give to Sansum Diabetes Research Institute, currently with offices located at 2219 Bath Street, Santa Barbara, CA, 93105, the sum of $______ (or _____% of my estate) to be used for research, education, and care of diabetes.

A Qualified Charitable Distribution (QCD) from your IRA – if you are 70 and a half years of age or older, a QCD from your IRA can benefit SDRI while satisfying your minimum required distribution and reducing your taxable income. With the tax law changes in 2017, a distribution from your IRA may be more beneficial than an itemized deduction.
Beneficiary Designation Gifts – you can designate SDRI as a beneficiary of a retirement account, investment account, or a life insurance policy.
Charitable Gift Annuity – you can transfer assets to SDRI while continuing to receive fixed payments for the remainder of your life.
Charitable Remainder Trusts – there are a variety of charitable trusts that can be done to benefit SDRI while meeting your financial and philanthropic goals, tailored to your specific situation.
Quest Society members come from all walks of life but they share a recognition of the importance of medical research and Dr. Sansum's passion for improving the lives of people with diabetes. Through legacy giving, Dr. Sansum's quest continues.
Begin today by making a phone call, sending a note, or sending an email to Tamara Skov, Director of Major Gifts & Planned Giving, at tskov@sansum.org and (805) 682-7640 ext. 215 to discuss ways you can continue Dr. Sansum's quest.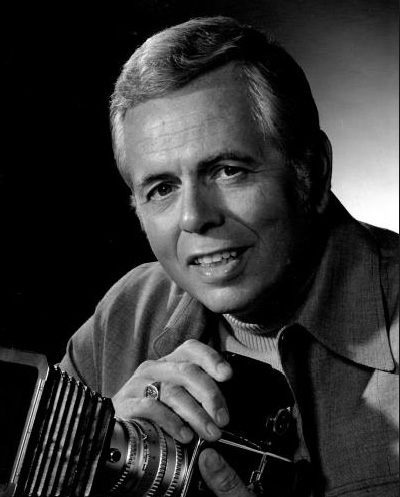 STORIES OF IMPACT FROM QUEST SOCIETY MEMBERS
On January 29, 2018, Eric Skipsey, Montecito resident, distinguished photographer and longtime patient of Sansum Diabetes Research Institute, passed away at the age of 98.
Born in Canterbury, England in 1919, Skipsey was a decorated veteran of World War II and an accomplished figure skater before emigrating to Vancouver, Canada.
He moved to Los Angeles in 1956 where he operated a successful photography studio. He took portraits of the biggest stars in Hollywood at the time including Marilyn Monroe, Elizabeth Taylor, Clark Gable, Jimmy Stewart and Ronald Reagan, who Skipsey considered a friend.
Skipsey's photography portfolio was donated to the Santa Barbara Museum of Art, where he was a trustee.
Eight years ago, Skipsey taped a video testimonial for SDRI in which he said, in part, "Sansum Diabetes Research Institute is a great place to come. I'm very happy that Dr. Jovanovic was able to take me!"
Skipsey began supporting Sansum Diabetes Research Institute with donations in 1994 and continued to contribute throughout the years.
SDRI is honored that he chose to gift the Institute with a considerable bequest.
"By remembering SDRI in his will, Eric is helping us continue Dr. Sansum's quest to improve the lives of people with diabetes through ground-breaking work in research, education, and care," said Executive Director Ellen Goodstein. "We are truly grateful to Eric for providing for SDRI's future in this way."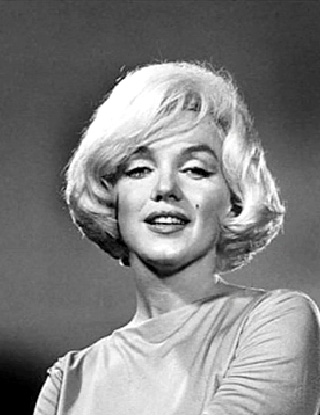 Celebrity photos taken by Eric Skipsey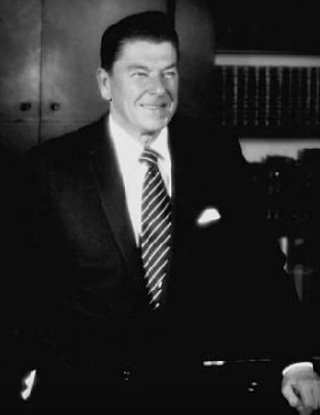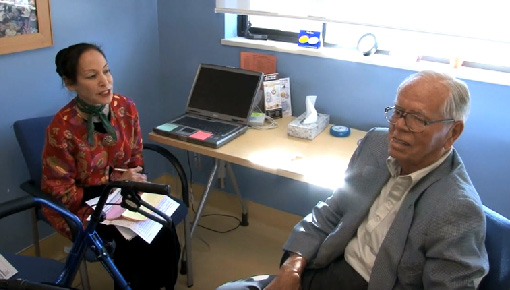 Dr. Lois Jovanovic, former Chief Scientific Officer at SDRI, meeting with Eric Skipsey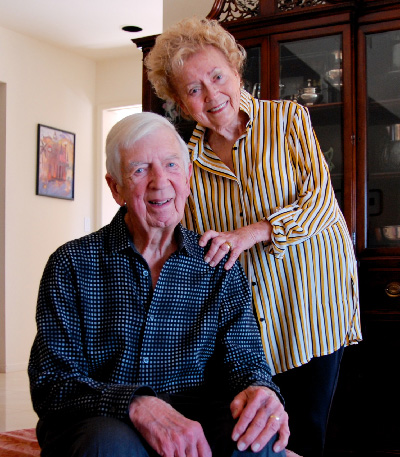 Charlie and Marilyn Radaz's son, Jay, was 14 in 1976 when he was diagnosed with type 1 diabetes.
Jay was an active teen, lettering on his high school's championship golf team in Lompoc. After college he worked in hotel management, insurance and sales in Santa Barbara and Los Angeles. But type 1 diabetes took a toll.
"It was just so hard," shared Marilyn. "That disease creeps up on you at different rates at different times. It was hard to see him struggle."
Jay lost sight in one eye from diabetic retinopathy, undergoing a vitrectomy to restore his vision. His kidneys failed, requiring dialysis.
The day after Christmas 2009, at age 47, Jay collapsed with his mom by his side.
"His heart had given out," his dad said.
"He's in such a better place than he was for such a long time," said Marilyn. "I miss him."
The Radazes lost their only child. But in their time of grief, Charlie and Marilyn wanted to help others. At Jay's memorial service, they asked that contributions be made to Sansum Diabetes Research Institute and they continue pledging to SDRI.
"We have always been proud to support SDRI," said Charlie. "It's a unique team that's doing this work, not just the research, but it's important to us to know they are sharing that development work with other people to speed the progress toward overcoming this disease. It's a fine place to support for trying to better for the world."
"When we pass on, we will remember SDRI," said 84-year old Charlie, a retired program manager at Lockheed Martin. He and Marilyn, an 82-year old former teacher, realtor and Lompoc clothing boutique owner, will celebrate 59 years of marriage on Valentine's Day 2019.
Our hearts are full of gratitude, Charlie and Marilyn. Thank you!​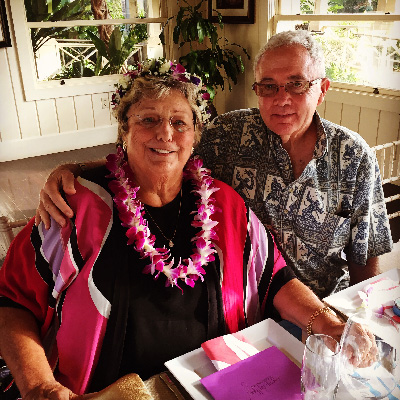 When both Tom and Nancy Crawford were diagnosed with diabetes, they trusted Sansum Diabetes Research Institute with their care. When Tom's father received the same diagnosis at age 90, SDRI was there for him, too.
The renowned Dr. Lois Jovanovic, SDRI's former Chief Scientific Officer treated Nancy and taught her how to manage diabetes. "Dr. Jovanovic was my lucky star," recalls Nancy. "She was so genuinely nice! She really made me feel that it wasn't the end of the world and that it would be okay."
The Crawfords raised four children in Santa Barbara and were active in the community for 30 years. Today, Nancy and Tom are in good health, enjoying retirement on the island of Kauai.
SDRI made a difference in their lives and the Crawfords have kindly reciprocated, over and over again. For 25 years, Tom and Nancy have given generously to SDRI's capital campaigns, sponsored events, made annual contributions and Nancy served on the SDRI Board of Trustees from 2004-2010.
SDRI holds such a special place in their hearts that the couple has decided to honor us with a lasting legacy.
"One of the best ways my husband and I can help our community and support the charities we love into the future is by including a bequest in our estate planning," Nancy said. "One of those favorite charities is Sansum Diabetes Research Institute because of their dedication to changing the lives of people with diabetes. Planning ahead gives us peace," the Crawfords added.
Our sincerest gratitude to Tom and Nancy Crawford! By making provisions in their estate plans the Crawfords are helping SDRI advance Dr. Sansum's significant work.​