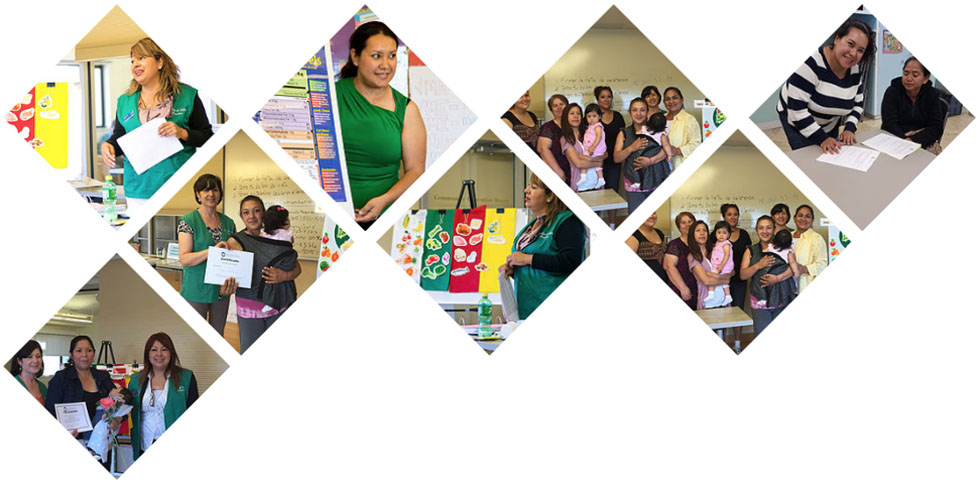 PROMOTORES

DE SALUD
COMMUNITY HEALTH WORKERS
Our Promotores de Salud (Community Health Workers) Training Program provides professional development opportunities for Promotores, to equip them with the skills necessary to engage the local Spanish speaking community in culturally relevant classes to improve health awareness and implement positive change in their own lives. This program is currently in the process of being formally certified by the AADE.
The Promotores are involved with both educational and research programs. They teach classes, perform A1c's and biometrics, provide support with research studies, and are vital to the following programs:
DIABETES PREVENTION PROGRAM
NUTRITION & COOKING CLASSES
If you have questions about our Promotora Program, or would like to become a Promotora, email us today!