Sansum Diabetes Research Institute was established in 1944 by Dr. William Sansum, the first physician in the United States to manufacture and administer life-saving insulin to people with type 1 diabetes. Today, SDRI is an institution that is respected worldwide for its research that impacts the care of those with type 1 and type 2 diabetes as well as those with diabetes in pregnancy.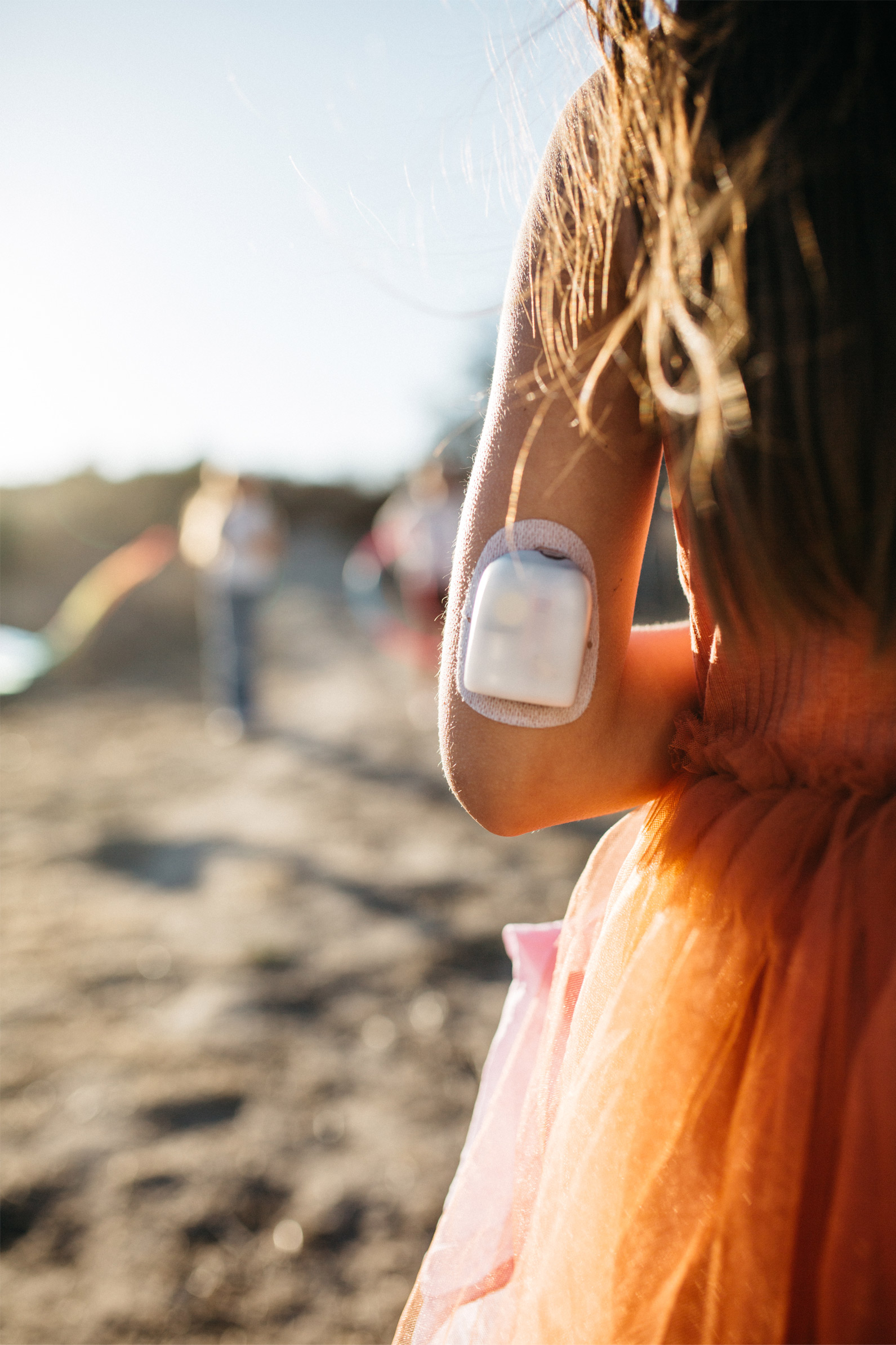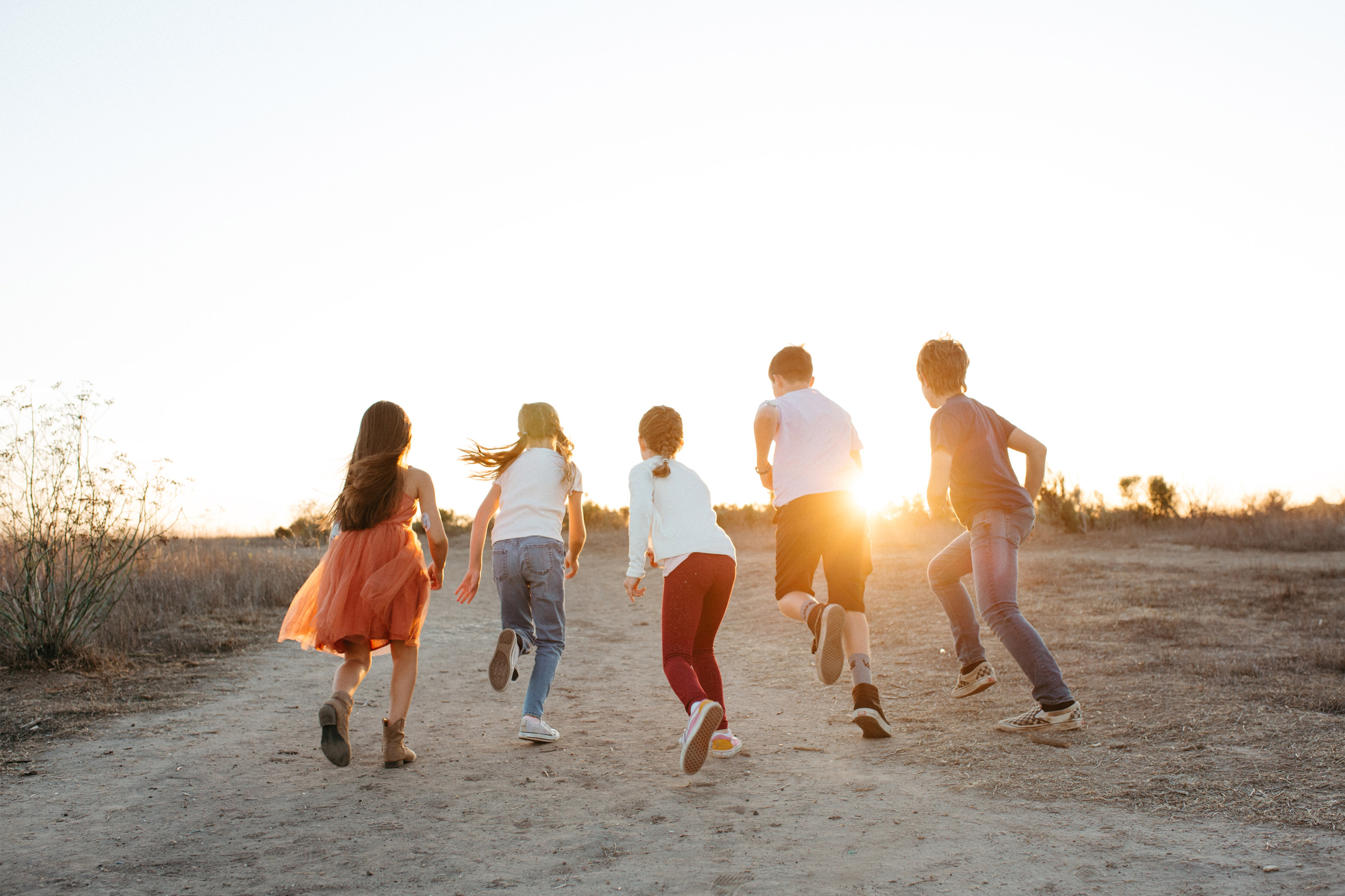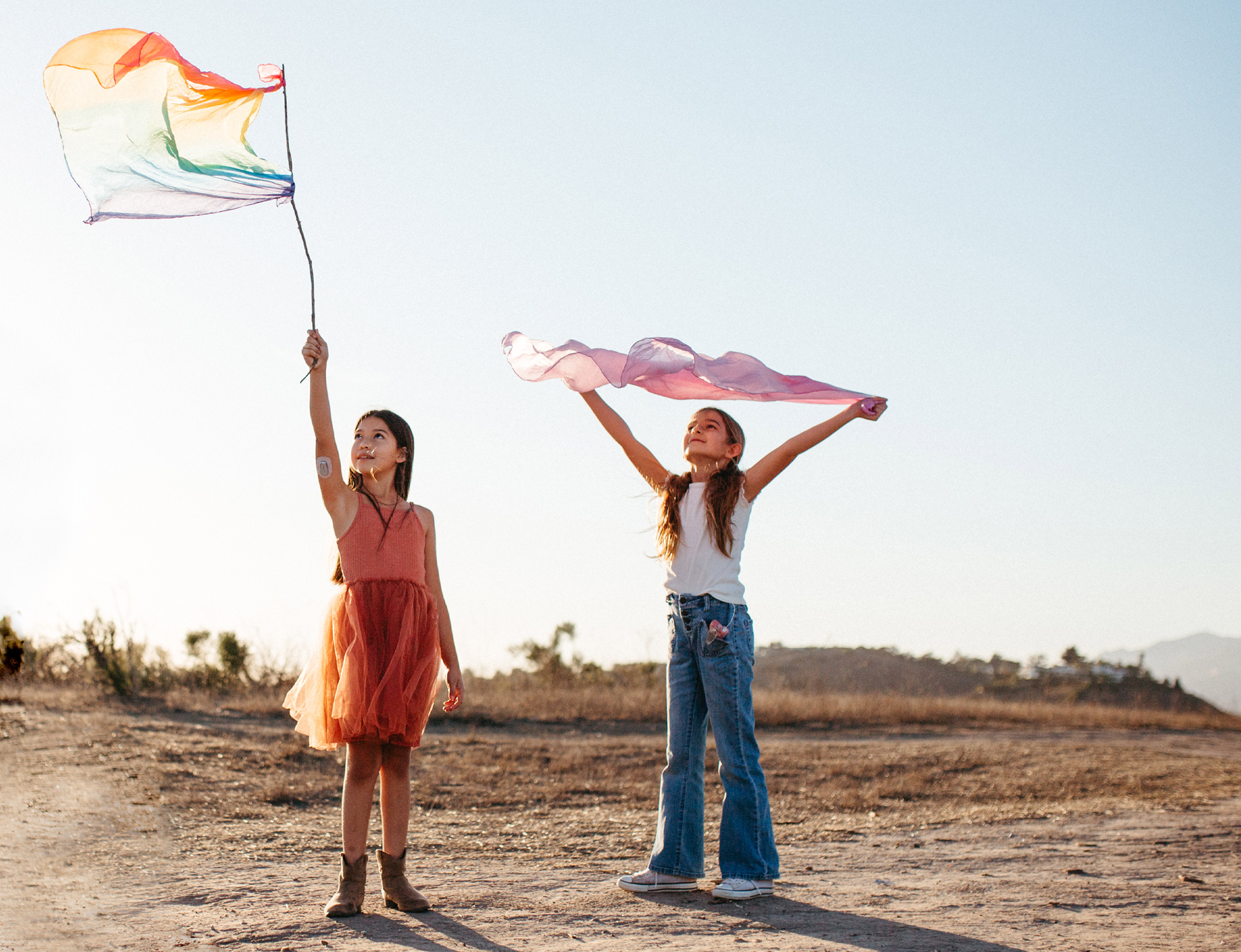 SDRI was founded by Dr. William Sansum, the first U.S. physician to manufacture and administer insulin.
From January 2021-October 2021 SDRI has had 4,141 research particpants engaged in clinical research.
From January 2021-October 2021, SDRI has conducted 20 clinical research trials on-site.
Our work in diabetes research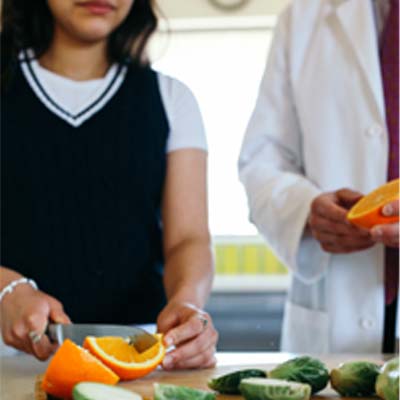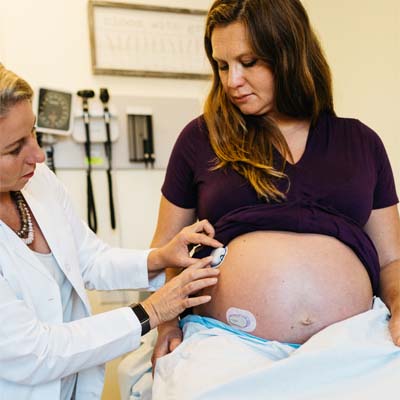 TYPE 1 DIABETES
SDRI investigators conduct critical studies and are leaders in developing the artificial pancreas. The algorithms developed by SDRI are used in commercial products allowing an automated insulin delivery system to link to a continuous glucose sensor and an insulin pump to manage blood glucose automatically. These efforts lead to a marked improvement in glucose control of children and adults with type 1 diabetes.
TYPE 2 DIABETES
A groundbreaking study in diabetes in high-risk minorities, Mil Familias, is evaluating the reasons for the increased risk and consequences of diabetes, as well as the factors responsible for poor blood sugar control in the Latino population. These observations will provide critical insights into the prevention and treatment for all impacted by type 2 diabetes. Farming for Life is another research program that provides locally grown vegetables at no cost to socioeconomically disadvantaged people with diabetes to determine the influence of healthy eating on metabolic function and health. Also, SDRI is a leading center for developing novel therapeutics for type 2 diabetes and conducts clinical trials to test new treatment options.
DIABETES IN PREGNANCY
Dr. Lois Jovanovic, previous Director of SDRI, dramatically changed the current medical management of pregnant women with diabetes by demonstrating the therapeutic effects of diet manipulation and intensive insulin therapy on both mother and infant outcomes. This regimen eliminated the warning that women with diabetes should not become pregnant; they are now having healthy babies, making the dream of parenthood a reality. Continuing her work, each year  SDRI helps more than 150 mothers navigate the difficult road of a pregnancy complicated by diabetes. Currently, SDRI is conducting the first U.S. study using the artificial pancreas in pregnancy.