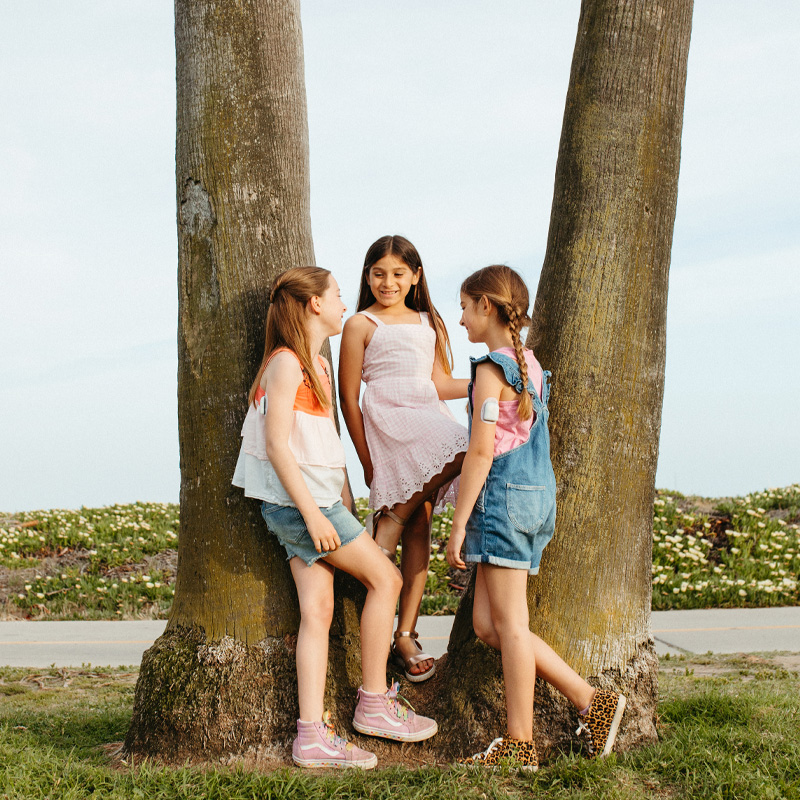 Type 1 diabetes is caused by an autoimmune reaction that destroys the cells in the pancreas that make insulin. Some people have certain genes that make them more likely to develop type 1 diabetes. Being exposed to a trigger in the environment is also thought to play a part in developing type 1 diabetes, but diet and lifestyle habits do not cause it. 
SDRI is on the cutting edge of research for those living with type 1 diabetes. Our focus on improving glucose control and decreasing the need for insulin remains at the forefront of our mission. 
1.84 
Million of Americans are living with type 1 diabetes
64,000 
People diagnosed with type 1 diabetes every year
200,000 
People under the age of 20 living with type 1 diabetes every year
5 Million 
People are expected to have type 1 diabetes by 2050
Our Work: Artificial Pancreas Technology
SDRI is established by Dr. Sansum
Dr. Sansum's crusade against diabetes led him to form SDRI in 1944 and established Santa Barbara as a center for advances in diabetes research. 
Implantable glucose sensor and insulin pump
SDRI becomes the primary U.S. site to conduct research on an implanted glcuose sensor and insulin pump.
1st U.S. Patent Issued
In collaboration with UCSB, 1st U.S. patent issued for algorithm used in automated glucose control (Artificial Pancreas)
Artificial Pancreas Project
SDRI becomes one of six sites worldwide funded by JDRF to collaborate on an Artificial Pancreas Project.
Artificial Pancreas Publication
SDRI and UCSB publish their work on using algorithms to improve automated learning for insulin dosing.
Artificial Pancreas Research Selected as Top 10 Advancements
SDRI and UCSB Artificial Pancreas technology, in combination with rapid-acting inhaled insulin at mealtime, was selected as one of the top 10 advancements in diabetes research by JDRF.
1st Ever Omnipod Closed-Loop Trial
SDRI enrolls first patient in the early feasibility study of the Omnipod Automated Glucose Control System.
Pivotal Tandem Trial Completed
SDRI, as one of four clinical sites, completes the pivotal trial of Tandem's Basal-IQ Predictive Low-Glucose Suspend (PLGS) technology.
Trial Results Published in Top Medical Journal
SDRI, as one of seven clinical sites, completes the pivotal trial of Tandem's Control-IQ technology, results were published in the New England Journal of Medicine.
1st of its Kind Study Using the Artificial Pancreas System in Pregnancy
SDRI collaborates with the Harvard University John A. Paulson School of Engineering and Applied Sciences, the Icahn School of Medicine at Mount Sinai, and Mayo Clinic on one of the first Automated Insulin Delivery and Pregnancy studies for women with type 1 diabetes performed in the U.S.
SDRI Plays Pivotal Role in FDA Clearance of First Tubeless Automated Insulin Delivery System
SDRI was one of 16 clinical research sites across the United States to participate in the pivotal trial of the Omnipod® 5 Automated Insulin Delivery System (Omnipod 5) , the nation's first tubeless automated insulin delivery (AID) system.
Type 1 Diabetes Clinical Research Trials
SDRI is on the cutting edge of research into new technologies designed to improve the lives of people living with diabetes. We have participated in key pivotal trials of commercial automated insulin delivery devices, and served as a clinical site in the trials of Tandem Diabetes' Control-IQ and Basal-IQ technology, Medtronic, as well as for Omnipod 5 Automated Insulin Delivery System. We have also performed studies with key partners around the country, including Harvard University, Mayo Clinic and the University of California Santa Barbara.
In 2020 SDRI had 3,164 subjects participate in clinical research for a hybrid closed loop system, or Artificial Pancreas. While huge milestones have been made at SDRI in Artificial Pancreas technology, there is still substantial work to be done.
Currently, SDRI is doing groundbreaking research, funded by the National Institutes of Health, studying automated insulin delivery in pregnant women with type 1 diabetes.
Our goal is to address the needs of children, adolescents, adults, and seniors with diabetes to improve clinical outcomes.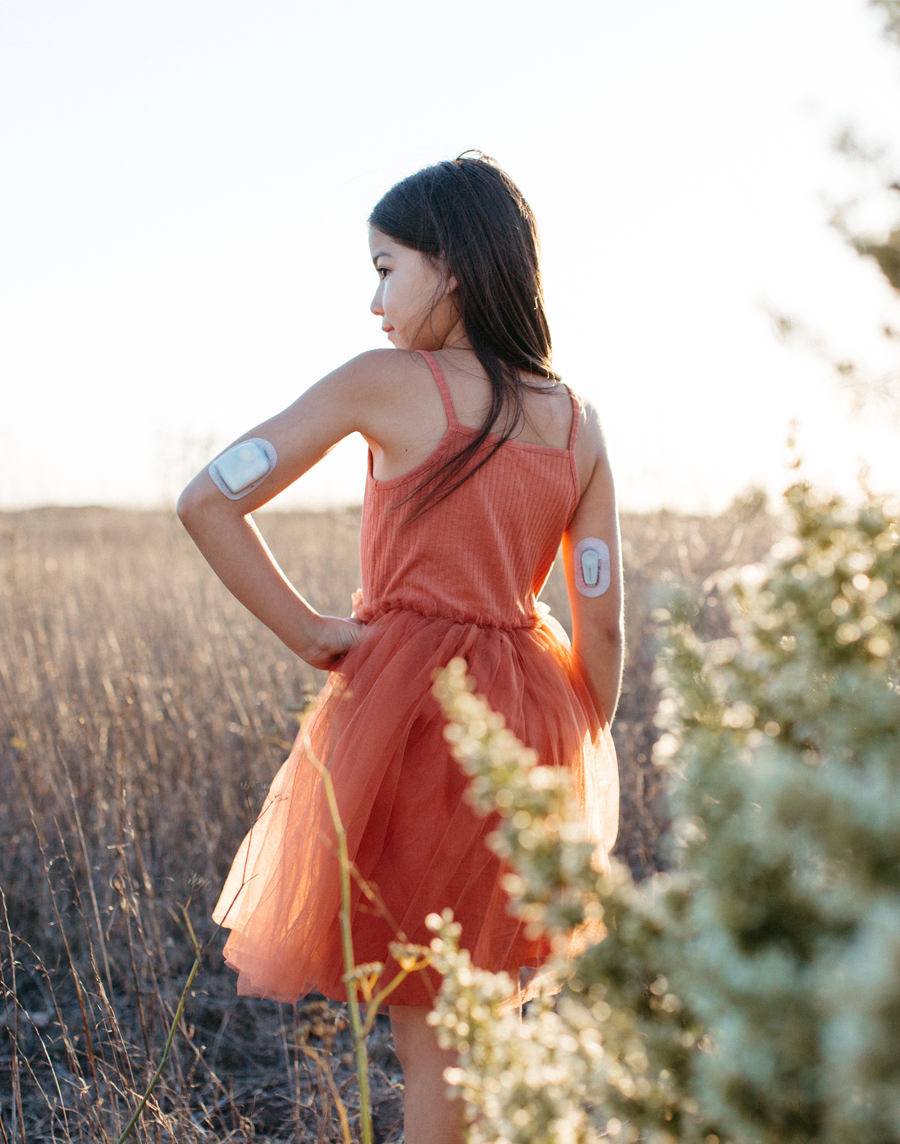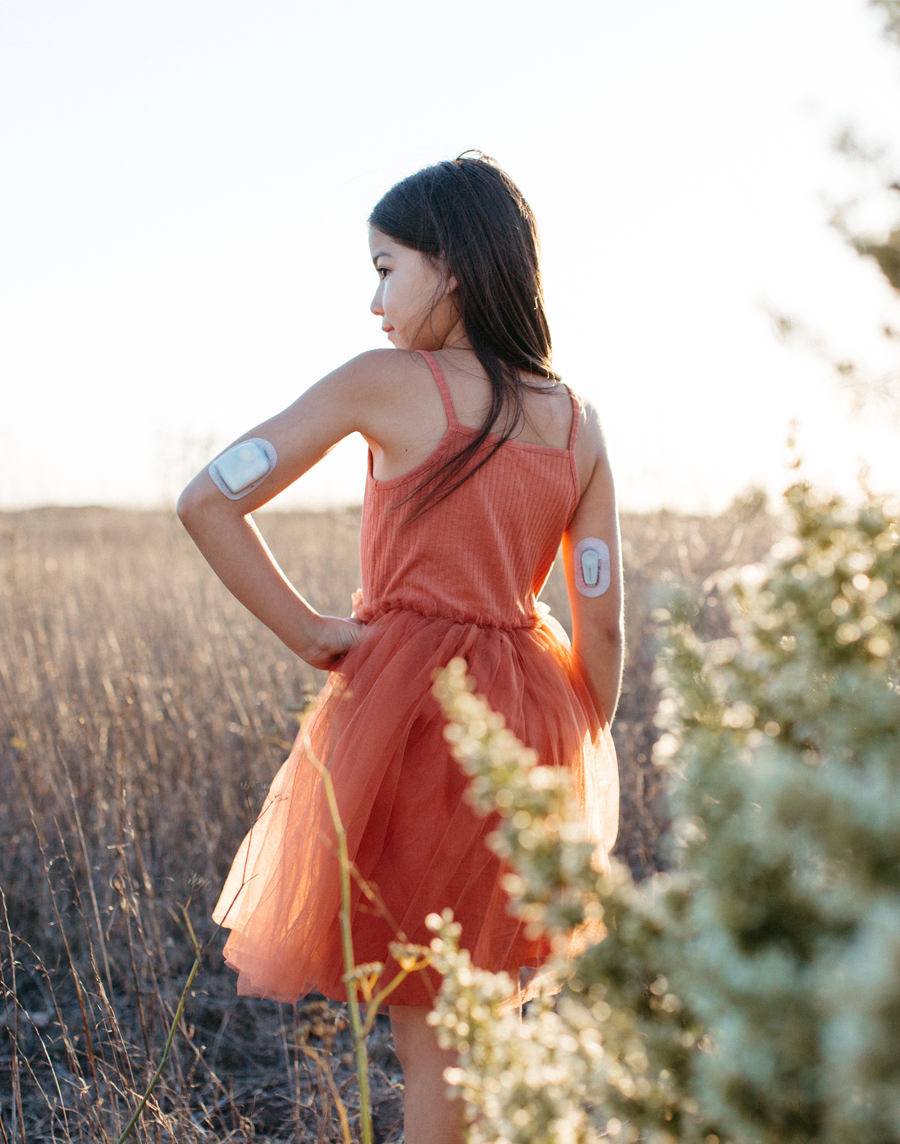 Want to learn more?
Contact us today.