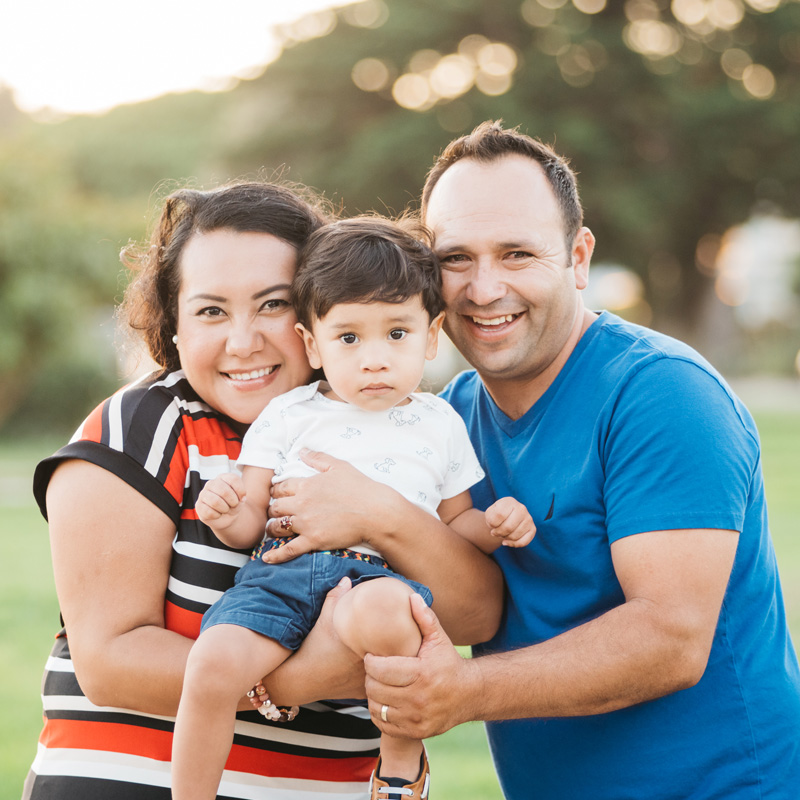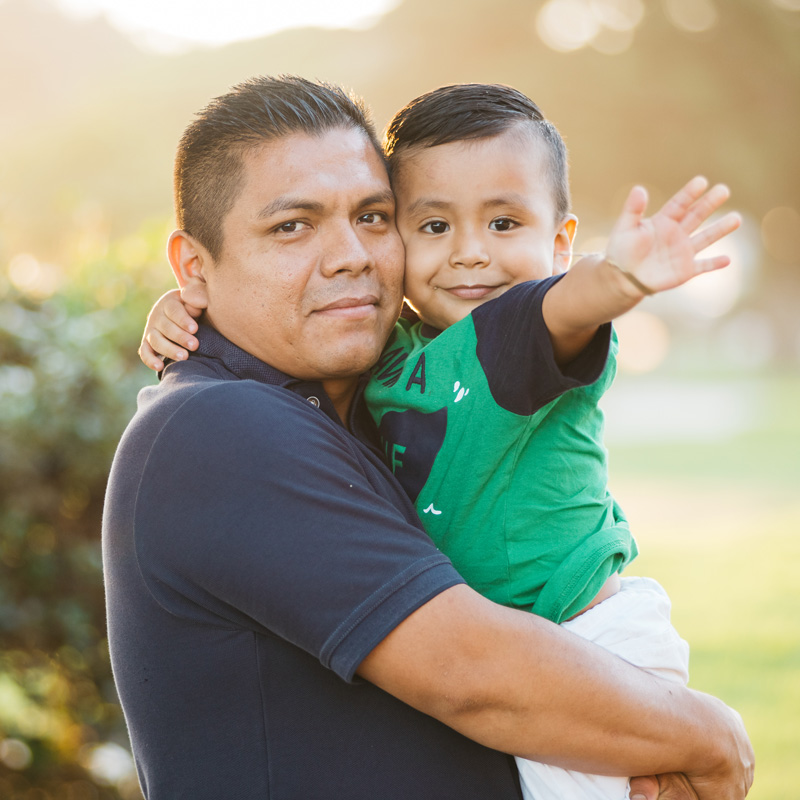 type 2 diabetes
Clinical Trials
SDRI continues to focus our efforts in diabetes clinical trials to reduce the burden of living with all forms of diabetes. If you are interested in participating in clinical research trials at SDRI, please click below for our current studies or email us to connect today!
Now recruiting for the following clinical research trials:
Comparison of Oral Semaglutide w/ Placebo- Treatment for Latino Adults w/T2 Diabetes Receiving Enhanced Lifestyle Care
100 Hispanic/Latino adults who have type 2 diabetes will be split into two groups. Over one year, one group will take Semaglutide pills and the other group will take a placebo. Participant weight, height, waist circumference, blood pressure, and blood glucose levels will be measured. Participants will also wear monitors to measure blood glucose, physical activity and sleep.
Integrating Abbott Point-of-Care Technologies and the Community Scientist Model to Support HbA1c Testing Per ADA
The purpose of this Sansum Diabetes Research Institute (SDRI) study is to create an HbA1c testing and support closed-loop system for U.S. Hispanic/Latino families. This loop will integrate Abbott's point-of-care (POC) technology with SDRI's Community Scientist Model to contact, test, intervene, and monitor Latinos with or at risk of type 2 diabetes for HbA1c levels. 
Continuous Glucose Monitoring and Hass Avocado Trial
Continuous glucose monitoring (CGM) will be used to quantify changes in glycemic control in Hispanic/Latino adults with or at-risk of T2D before and after receiving free avocados for 12 weeks. Beyond CGM-measured glycemic control, wearable activity and sleep monitors, physical exams, laboratory analyses, and questionnaires/logs will be used to track the impact of free avocado vouchers.
Farming for Life - Health Impact of Organic Vegetable Prescriptions for Adults Living With or at Risk of Type 2 Diabetes
Farming for Life aims to determine the health impacts of providing weekly "prescriptions" of fresh organic vegetables to adults living with or at risk of type 2 diabetes. Over 4 years, up to 400 adults diagnosed with or at high risk of developing type 2 diabetes will be engaged for 3 months each, and receive weekly doses of locally-grown organic vegetable prescriptions.
Models of Nutrition From Continuous Glucose Monitors
With this study, researchers want to conduct ambulatory studies in which people (healthy, with T2D, or at-risk of T2D) will consume a variety of pre-set and conventional meals in free-living conditions while wearing one or more continuous glucose monitors and, to assess physical activity, a smart watch.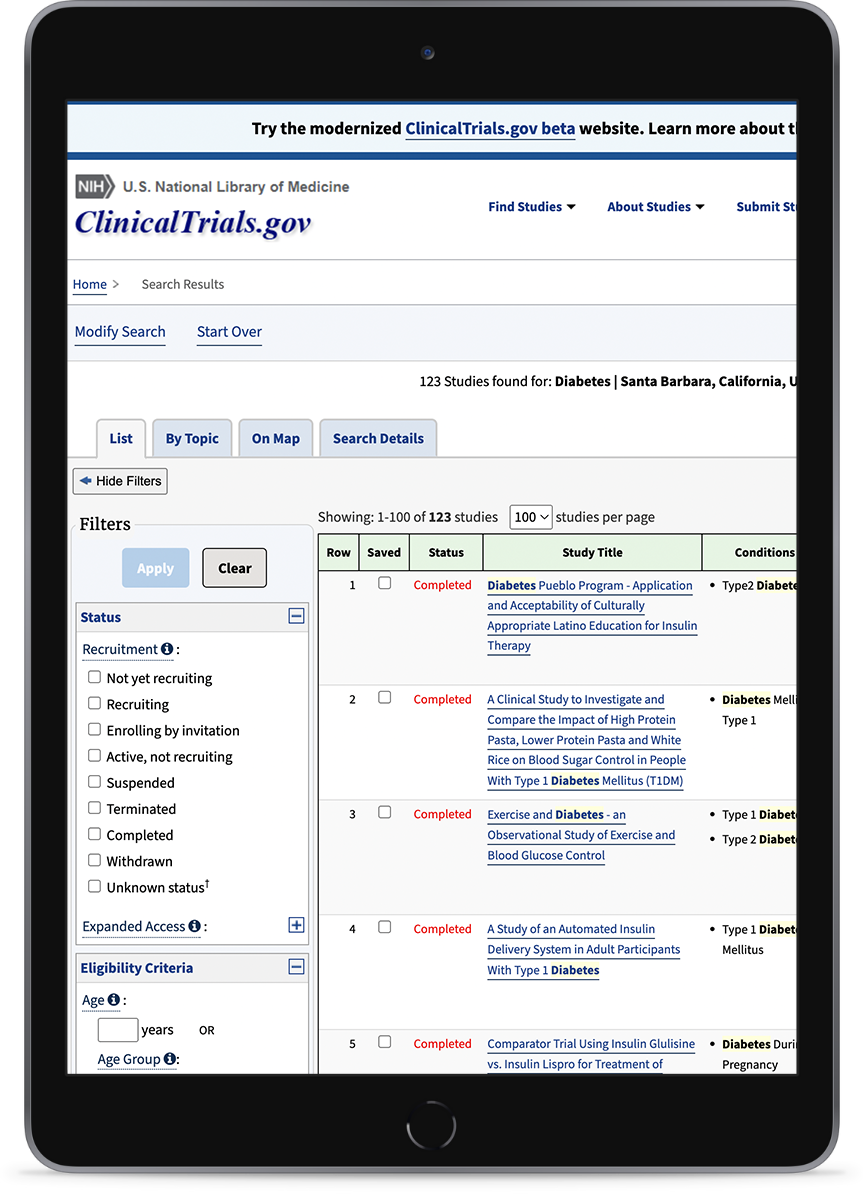 Clinical Research Resources
To stay up to date on our clinical research studies, please visit clinicaltrials.gov.
For more information about our current studies, email us today!